Connecting brands
and people together
Are you interested in the world of electronic media and want to be part of an innovative and dynamic environment? Join our team now and contribute to an informed and entertained society.
Open positions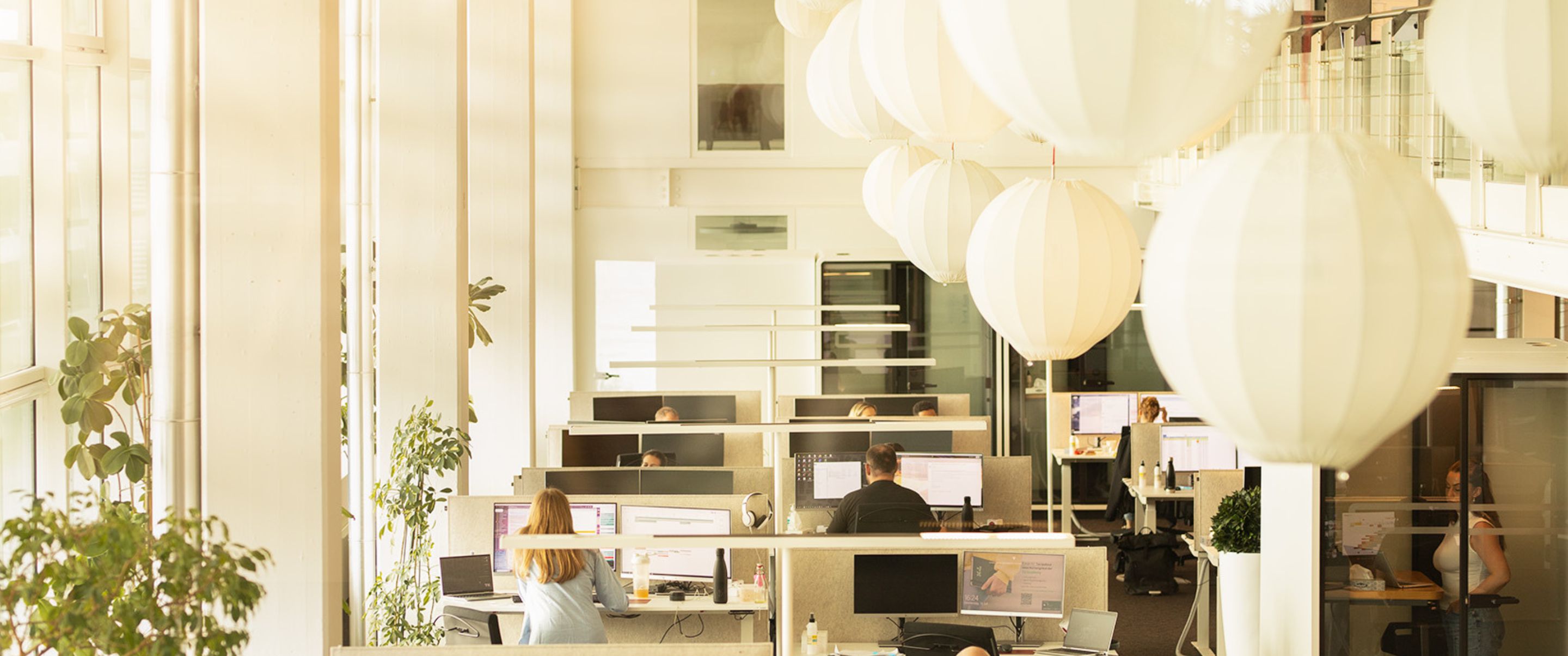 Benefits
WHAT WE OFFER: ATTRACTIVE ADDITIONAL BENEFITS AND DISCOUNTS FOR OUR EMPLOYEES
Five weeks vacation with option for seven weeks and vacation purchase

Flexible working models and mobile office options

Paid day off on birthday

Wide range of free health promotion services (social counseling, health coach app, flu vaccination, various trainings)

Numerous discounts e.g. cell phone subscription, digital TV, bicycle rental, car purchase

A market-, performance- and success-oriented compensation package
Possibility for unpaid vacation up to max. six months

Additional half days off before certain holidays

Seniority gift every five years

Referral program: Up to CHF 2'000 reward

Wide training and development offering (leadership, mentoring, development programs, language courses, Sales Academy, self-competence, methodological competence, project management, change management and much more)

Digital and print subscription / free and discounted subscription offer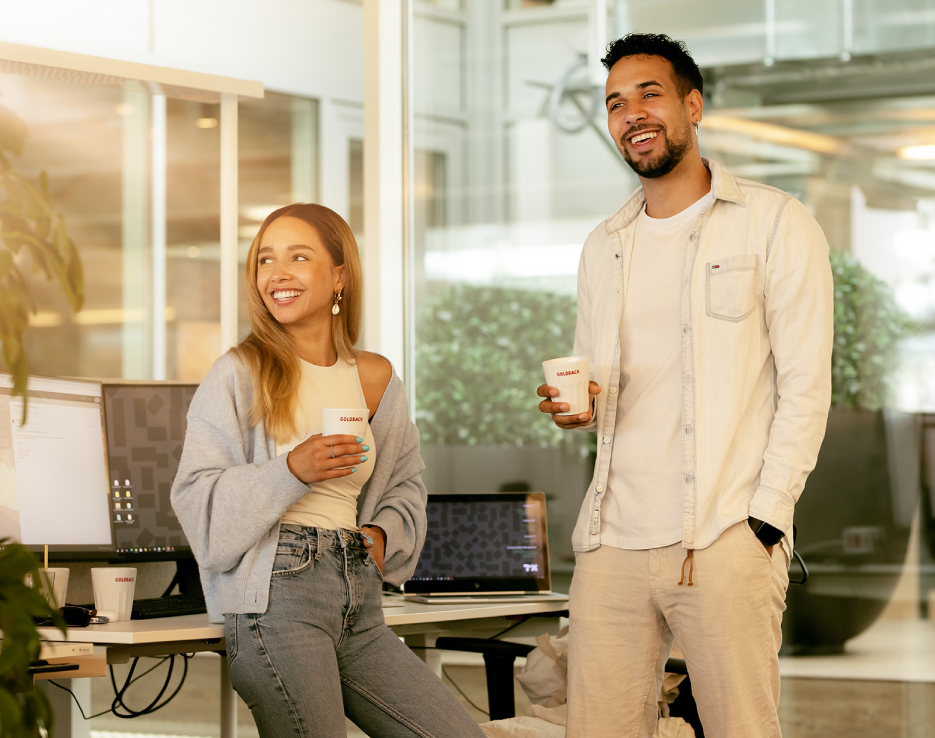 Work Culture
Together, we passionately connect brands with people. We contribute to an informed and entertained society.
Our corporate culture is characterized by professional standards and fundamental ethical values, which guide our decisions and actions. We work in a dialog- and cooperation-oriented corporate culture, handle our resources sustainably and attach great importance to learning, growing, loyalty and honesty. This sense of corporate responsibility, both internally and externally, is reflected in our social, economic and ecological commitments.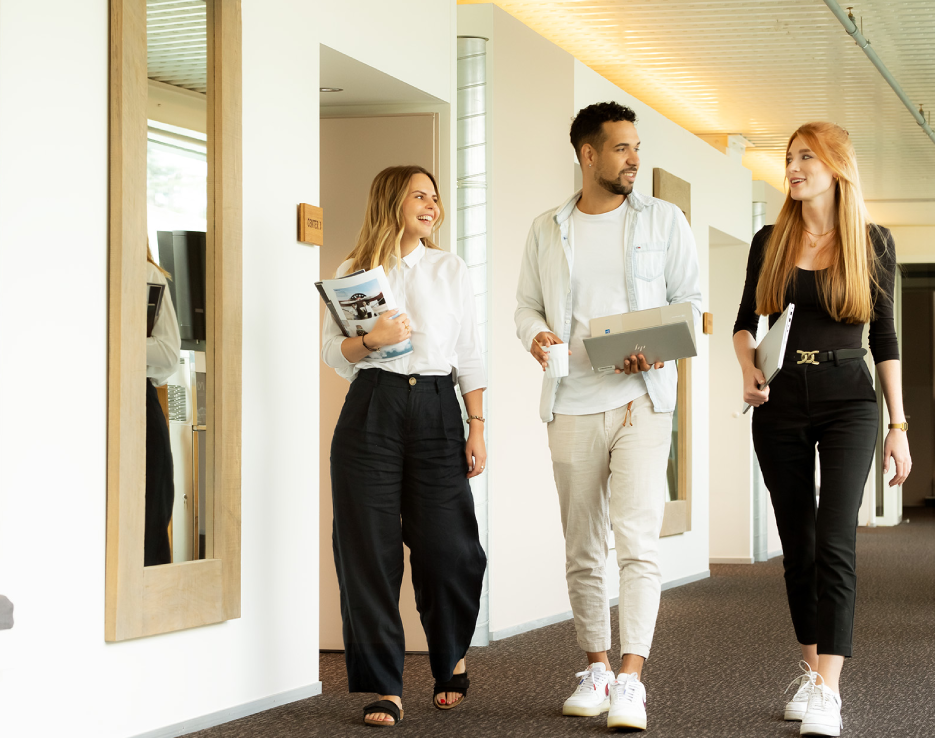 Diversity and Inclusion
Diversity is what makes us strong.
Goldbach brings together a wide variety of people and talents with their individual skills and interests. Diversity is what makes us strong. We provide space for exchange and new ideas.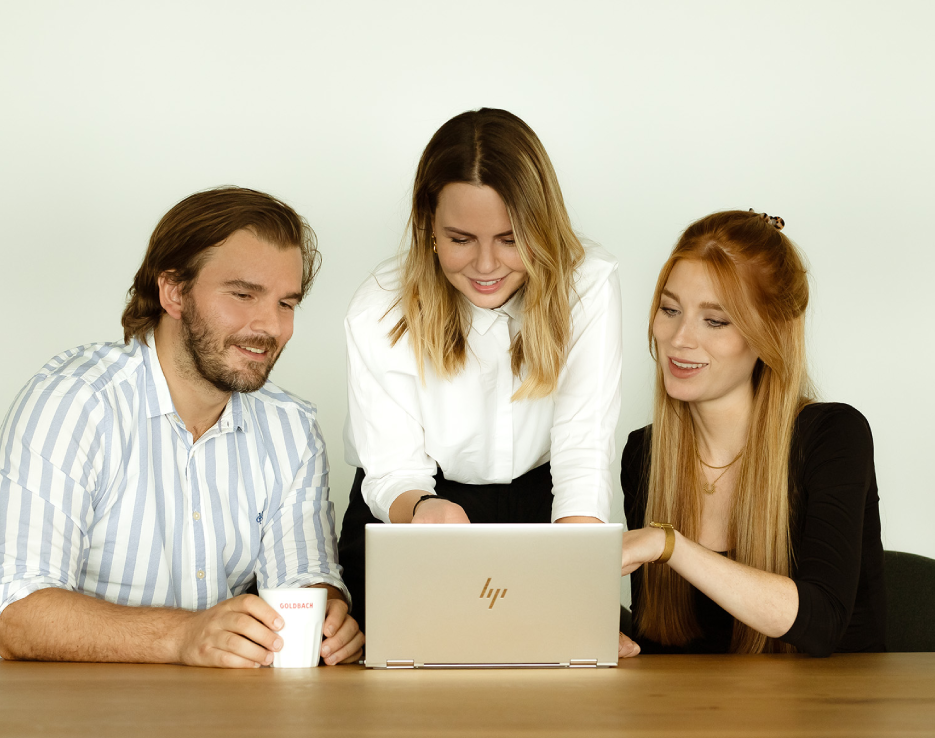 About Goldbach
Our Units
The companies of Goldbach Group AG market and broker advertising on TV, radio, print, online, mobile, outdoor advertising and performance marketing. Goldbach Group AG is headquartered in Küsnacht and operates mainly in Switzerland, Austria and Germany. Goldbach is a company of the TX Group. Click here for Goldbach's fields of activity.
Recruitment process
From application to success: Our hiring process
Preselection

We review our applications on an ongoing basis. To ensure a fast response time, we create a preliminary selection. The decision on advancement or departure from the recruitment process is done by the hiring manager and communicated via mail.

HR interview

In the first step of getting to know each other, we schedule a call between you and the responsible recruiter. This will either be a virtual or an in person interview. The goal of this step is getting a first impression of you as a person and your professional capabilities.

Technical interview

Here you will get to know your potential manager and/or colleagues. We will test specific knowledge relevant to the execution of the job. Depending on the situation, this will be either conducted virtually or in person. Also this step can be split into several smaller interviews.

Offer and contract

If you completed all steps successfully, we will send you a digital offer in written form. If you also think that we are a good fit for you, you can accept the offer, and we will send you the contract and look forward to working with you.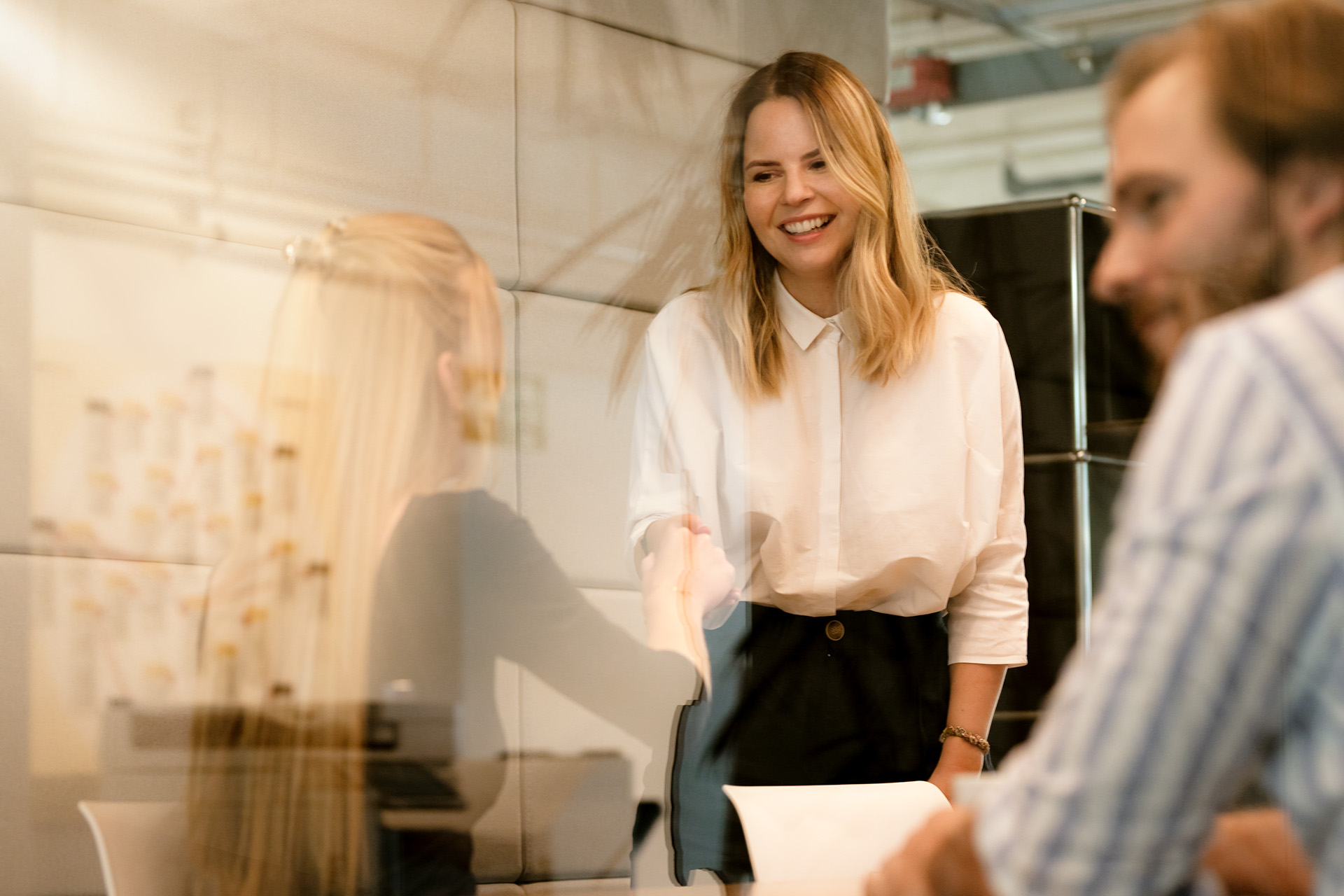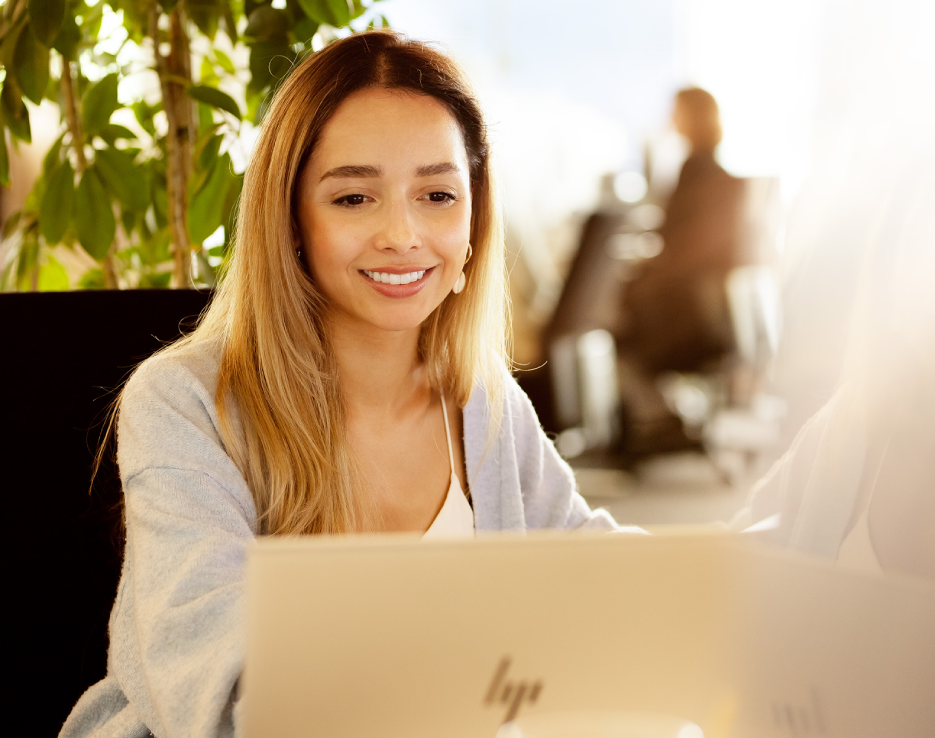 Tech at Goldbach
Working in tech
Do you want to help shape the digital and technological future? Then you've come to the right place! At Goldbach, we develop most of our digital products ourselves. Our technology experts in development, data management and the ad tech department work hand in hand with our operational first level teams, with the product development of our publishers and the sales units. In this way, they not only solve the tasks of everyday life, but also take on the challenges of the future.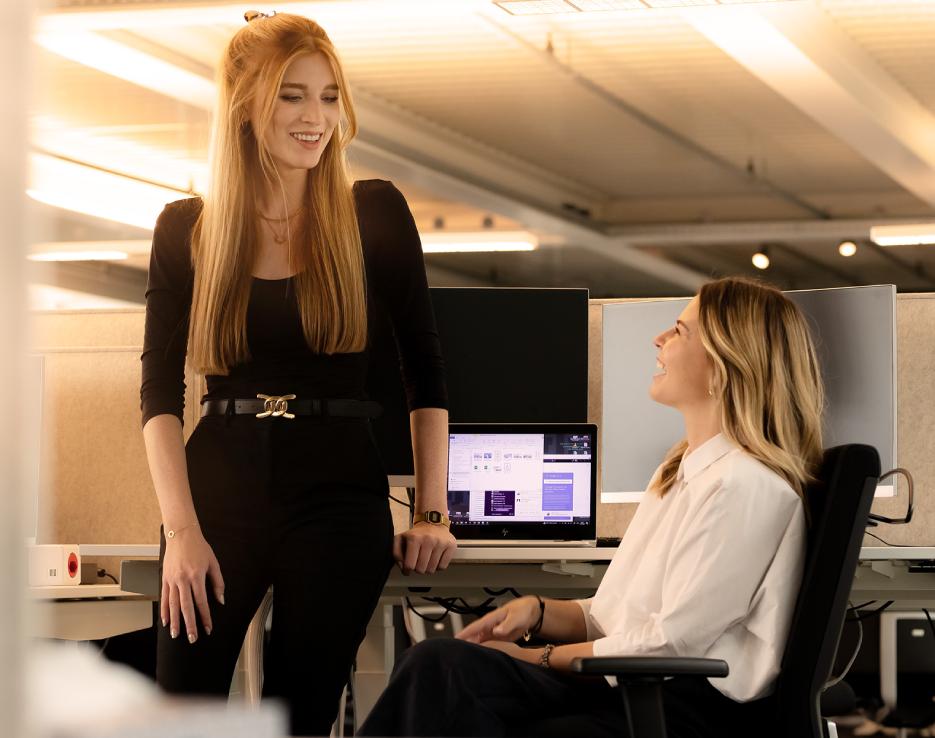 Early career
Start your career with Golbach
Have you always wondered what it's like in a media company? Then the TX Group/Goldbach is the right place for you. With apprenticeships in Bern, Zurich, Lausanne and Küsnacht, the TX Group offers you a varied apprenticeship in different professions. Learn more about (digital) media, journalism, printing, advertising and much more.